Shop Online with Cash Passport
Don't forget your Cash Passport™ when shopping online at overseas retailers. Pay in 9 different currencies; avoid hidden exchange costs and transaction fees.
BUY FROM OVERSEAS RETAILERS
9 foreign currencies
Locked-in exchange rates
Pay in foreign currency online
Avoid hidden exchange costs & save on transaction fees
---
Pay online in up to different currencies
Stop paying in NZD, start paying in foreign currencies to get value for your dollar on overseas websites.
You can load multiple currencies on one card and Cash Passport will simply select the appropriate local currency to use.
Remember, paying in a websites local currency can save you money on fees, charges and exchange costs.
Currencies available: USD, EUR, GBP, AUD, CAD, HKD, SGD, JPY and NZD.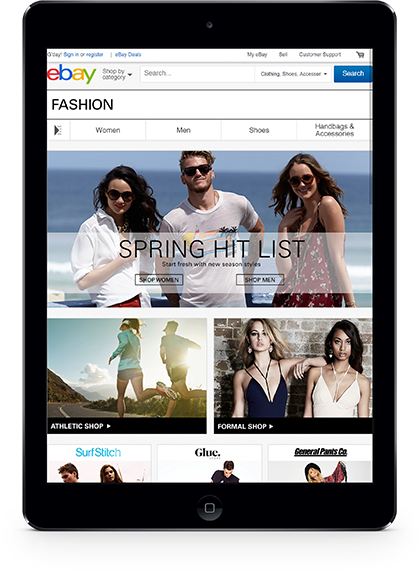 ---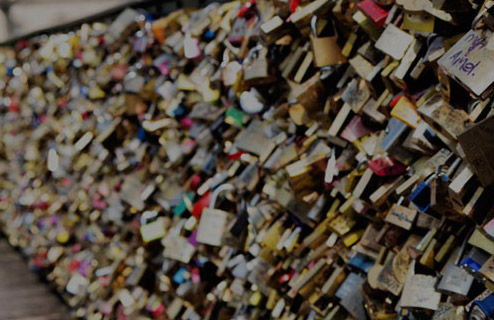 Safe, secure and reloadable
Enjoy the added security of shopping online with a card that is separate to your everyday banking account.
Having a dedicated card to shop online with at overseas retailers brings peace of mind. One card, multiple foreign currencies and no attachment to your day to day account.
When you start running low on funds, you can also opt to top up your Cash Passport online, giving you the freedom to continue shopping on overseas websites.