Managing your money easily

You can manage your Cash Passport online with a full suite of internet banking tools designed to make travelling and spending online easy. 'My Account' lets you stay in control of your spending and manage your personal details with ease.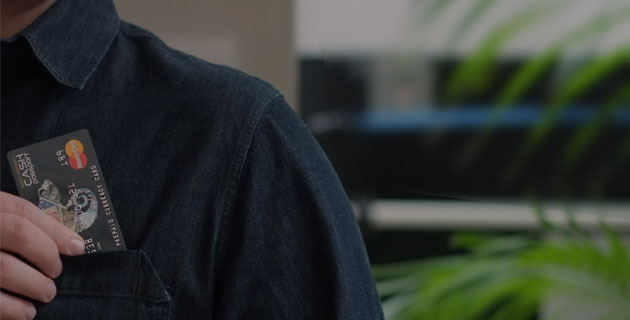 'My Account' features
View your available balances
Check the available balance across all 9 currencies. If you begin to run low on a particular currency, either add more money by topping up online or simply transfer from one currency to another.
Top up your card
Cash Passport is reloadable; you can simply top up your funds whenever you like using the online reload process. You can lock-in your rates and pay in NZD via Bill Payment or Bank Transfer.
View transaction history
Keep an eye on all transactions by regularly checking where your card has been used, another way to monitor any suspect activity while travelling overseas or shopping online.
Transfer money to other Cash Passport cardholders
Looking to split the bill? Send money to family and friends in Australia?
You can now instantly transfer, from one Cash Passport, to another. You can send money to New Zealand Cash Passport holders, along with Australian Cash Passport cardholders (fees apply). To transfer from one card to another, simply login to My Account and select 'Card to card transfer'.
Cash Passport mobile app (iPhone & Android)
Managing your card is easy with the Cash Passport mobile app. You can quickly view your available balance, transaction history and locate your nearest ATM based on where you are.
Direct links to apps below: