Cash Passport Exchange Rates
Overseas travel and online shopping should be enjoyable. You shouldn't be worrying about bad exchange rates or having to calculate conversion rates from New Zealand Dollars with each purchase.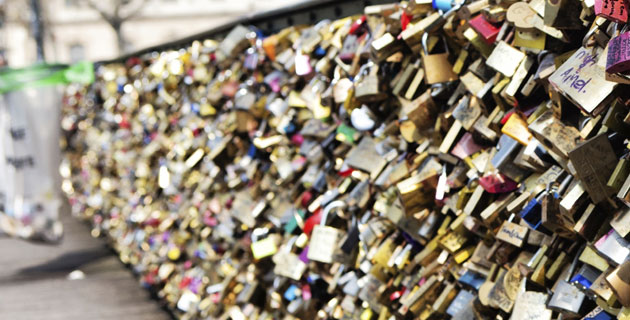 Locked-in exchange rates
When you buy or top-up your Cash Passport, you lock-in the exchange rate of that day, for the amount you wish to load.
Many everyday banking cards will simply give you an unknown 'rate of the day' and charge an additional transaction fee on your foreign currency purchases.
Avoid hidden exchange costs.
When loading or topping up your Cash Passport online, you will know exactly how much foreign currency you will get. You also have the comfort of knowing that Cash Passport will not charge you international transaction fees when paying a currency you have loaded.
Rates can go up and down - your preloaded currency won't
Upon loading your card, you have locked-in your exchange rates. This means regardless of whether exchange rates move up or down, you will always know the exact amount of foreign currency you have available.
This makes it easier to stay in control of your foreign currency and focus on enjoying your trip or grabbing a bargain online from overseas retailers.