Accessing your money easily
Cash Passport gives you easy access to your money via a number of means. You can use it as you would a normal debit or credit card (except with your own preloaded funds) or to withdraw foreign currency from international ATMs.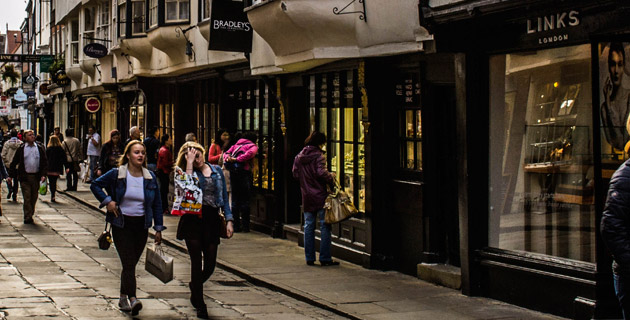 Accepted at millions of locations worldwide
Cash Passport is a prepaid Multi-currency MasterCard. You can access your money anywhere that MasterCard© is accepted electronically.
In-store overseas, over the counter, shopping online or withdrawing cash - accessing your money is as simple as looking for the MasterCard© acceptance symbol.
Use in-store and over the counter
Don't forget, traditionally travelers would use a travel money card to withdraw foreign currency from ATMs.
While a little bit of cash is helpful, carrying a lot of cash isn't particularly safe.
Cash Passport can be used just like a debit or credit card, except with your own preloaded money. Opt to simply pay in-store or over the counter and stop carrying large amounts of cash.
It's also great to know that Cash Passport do not charge an international ATM fee on withdrawals, though some ATM providers may.
Use online at overseas retailers
Just as you would shop in a regular retailer, Cash Passport lets you pay in foreign currency at online stores in local currencies. Another way to save on fees, charges and transaction fees.